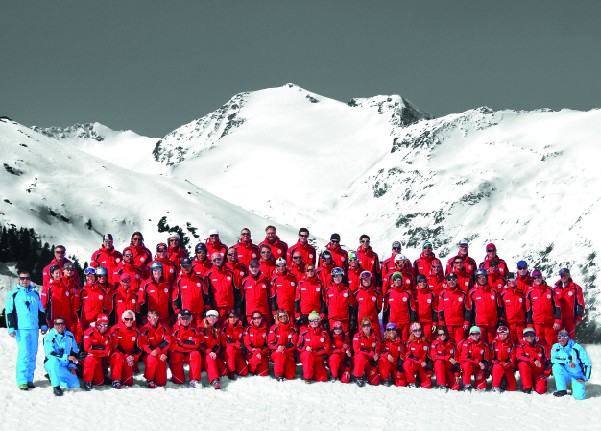 Skischule Obergurgl OG
Skischule Obergurgl OG
6456 Obergurgl
Piccardweg 1
Ways to contact
+43 52566305
---
Skischool Obergurgl - Tradition since 1922
The professional Team at Skischool ObergurglObergurgl Ski School – a tradition since 1922One of the best ski schools in Austria!
The ski resort of Obergurgl - Hochgurgl at the end of the Oetz Valley is the highest and one of the most snow- sure and best skiing areas in Austria. For almost 100 years now, the Obergurgl Ski School has been at the heart of the region with over 100 qualified ski instructors and a comprehensive programme that includes all kinds of winter sports for all people at all levels.