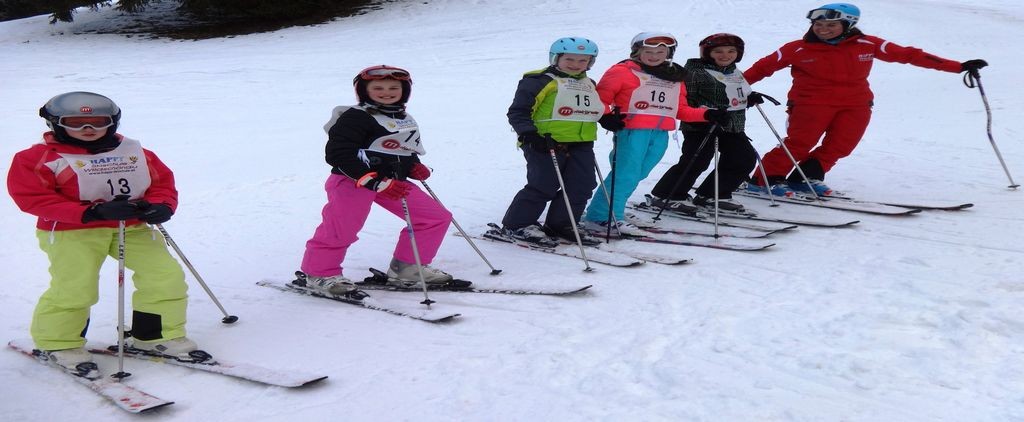 Skischule Happy Wildschönau
Skischule Happy Wildschönau
6311 Oberau
Kirchen, Oberau 245
Ways to contact
+43 676 530 40 50, +43 663 0602 7799, +43 5339 2323
---
HAPPY SKISCHULE WILDSCHÖNAU
Our Ski school is situated in the "SKIJUWEL ALPBACH/WILDSCHÖNAU" area and we have 2 locations Auffach and Oberau.

Auffach is directly connected with Alpbach. Our office is situated in the bottom station of the "Schatzberg gondola". The meeting point and the "Kinderland" is just next to the top station of the "Schatzberg gondola" on 1.900m a.s.l

Oberau is the best for beginners and for families beginning to ski. Office, meeting point and "Kinderland" are in the center of Oberau just next to the 2 beginner lifts and the Hotel Tirolerhof.