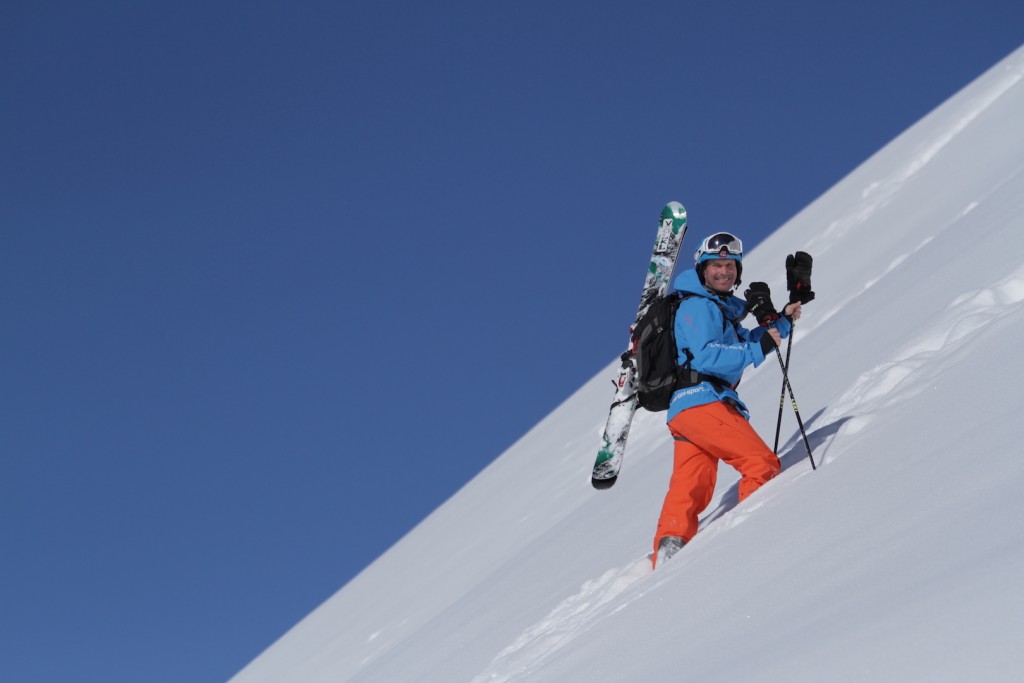 Schischule Martini-sport, Lancaric Martin
Schischule Martini-sport, Lancaric Martin
6456 Obergurgl
Schalfkoglweg 8
Ways to contact
+4369917223445
---
Tirolean Skischool by Martini in 6 different languages ( English, German, Russian, Czech, Slowak and Polish).
For more than 20 years I have been working as a qualified skiinstructor as well as skiguide in Obergurgl. As a result of many
years of experience and my know-how about biomechanics I am able to give you easy realizable tips and tricks. You will experience my passion and enthusiasm for skiing from the first to the last minute of the lesson. I offer kids courses with lots of fun, lesson for adults from beginners to professionals, snowshoe hiking tours which take you through Snow-covered landscapes and ski-touring tours to summits with great powder downhills. Further, I offer Freeriding tours in snow safest Resort in Austria.
Martini wishes you a pleasant and relaxing holiday as well as a lot of fun in Obergurg-Hochgurgl.