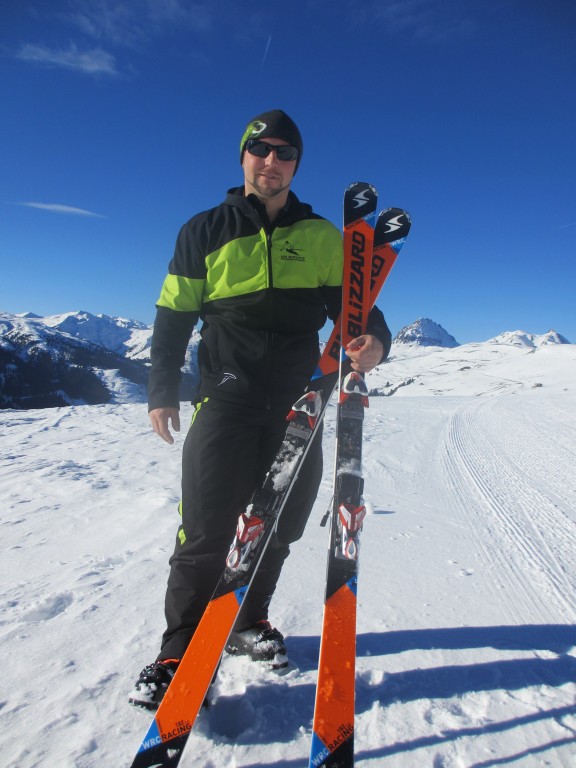 Skischule Manuel Briendl
Skischule Manuel Briendl
5730 Mittersill
Schattberg 4
Ways to contact
+43 664 37 35 280
---
I started my career as a skier at the age of 2 ½. I raced at various Kids and School Cup tournaments.
Very soon I realized that being a ski instructor is my true calling.
I began with the training for ski instructors and constantly improved my knowledge and my technique. Today I am a state certified ski instructor and ski guide. The quality of this long and intensive training is very high.
In order to bring this excellent quality to you, I decided to establish my own one-man ski school.
- State-certified ski instructor

- State-certified ski guide
- State-certified trainer for youth & children's ski racing
- Snowboard instructor