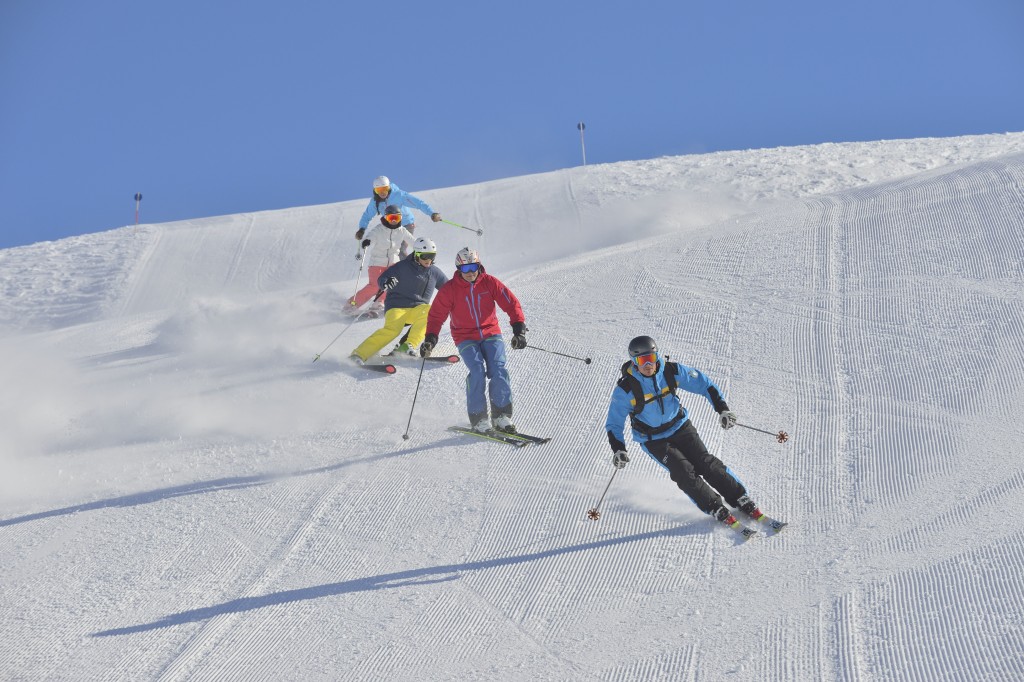 SKISCHULE LECH
SKISCHULE LECH
6764 Lech
Hnr. 185
Ways to contact
+43 5583 2355, +43 5583 3849
---
First class skiing –LECH Skischool
Lech Skischool is known for its wide selection of instructional offerings and for its highly skilled snowsport instructors. You learn to enjoy winter sports and improve your skills naturally, making your time in Lech an unforgettable experience.
With the cableway link between Zürs and Rauz/St. Christoph/Stuben the loop has been closed. This makes the Arlberg skiing area the largest contiguous skiing area in Austria, with 305 km of downhill slopes and 87 lifts and cableways available to winter sports enthusiasts
In the Lech Skischool the personal guidance and expertise of our sports instructors will allow you to make the greatest possible progress. Take advantage of the high quality of our group instruction and forge friendships that may last a lifetime! In our group courses you can combine learning with valuable group experiences. Our group assignments are based on ability and age, allowing us to offer every guest a group appropriate to his or her abilities that is still challenging.
With private you are at the centre of attention and enjoy guidance whose exclusive nature results in surprising advances.
Ski and Snowboard tuition at the highest stage.